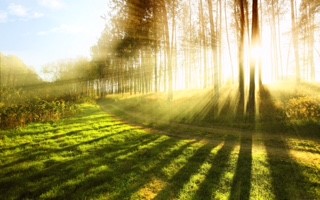 If you are reading this because you have lost a loved one, please accept my condolences for your loss.
I would be privileged to be able to work with you and your family at this sad time, to help you create the ceremony you want to farewell your loved one and celebrate their life.
I have trained at Celebrant School to be an independent celebrant and this training has given me the opportunity to combine my various strengths and passions to help people in situations such as yours.  My previous role as a detective in the NZ Police gave me exposure to people from all walks of life, in situations that required a confident calm and safe pair of hands.  That's what you'll get from me.  I have the compassion and ability to guide you through this difficult time, to share your memories, and from this, to create a ceremony that will be both personal and reflect yours, and your family's needs.